I re-branded the album, The First Four Years, by Black Flag, and designed an ad campaign that consisted of three promotional posters. The re-design of the album consisted of a 12 page booklet, front and back covers, inside clear tray and the CD label. For the ad campaign, it consisted of three 11 x 17 posters.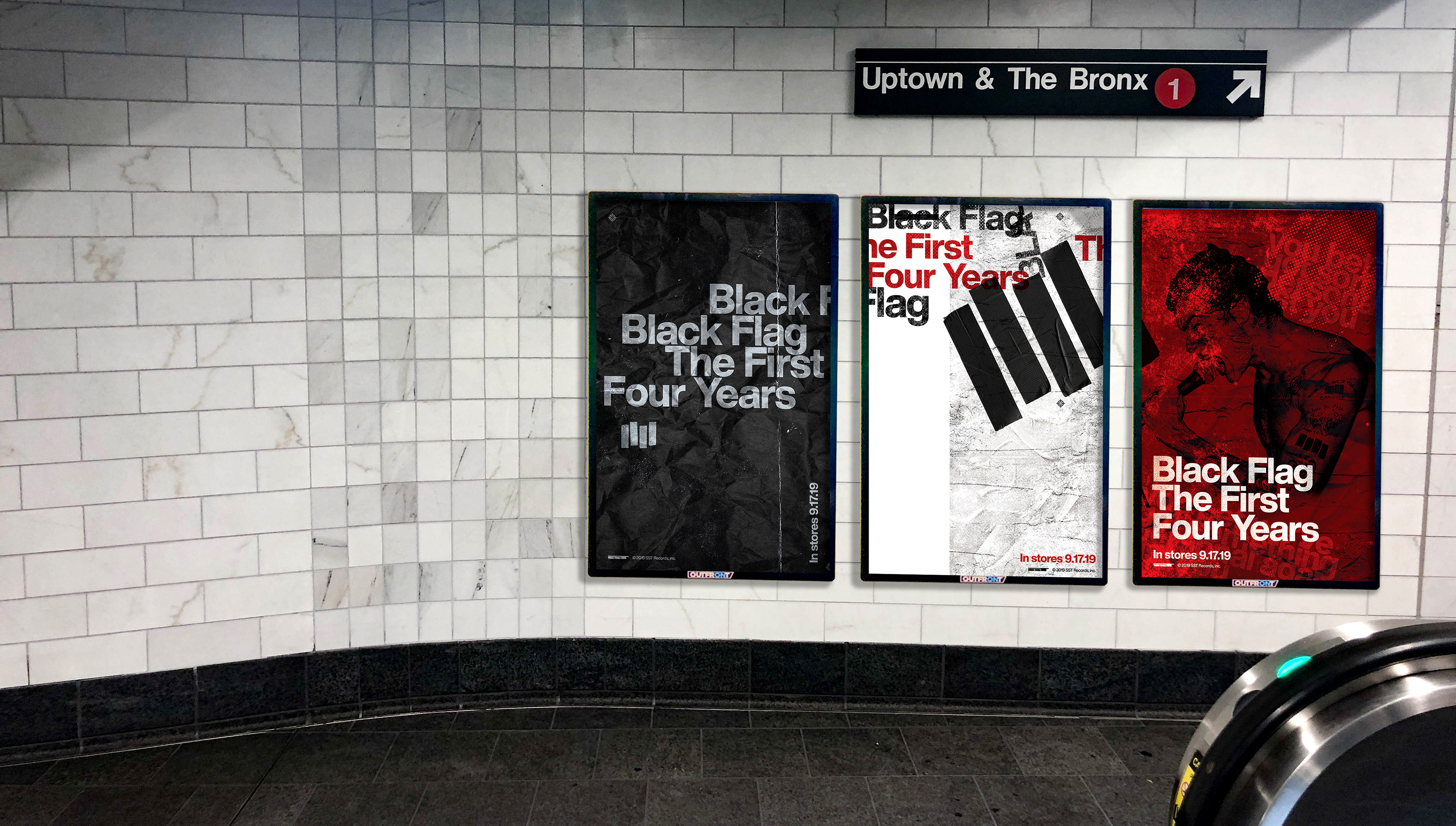 I decided early on that I wanted to utilize strong typography as the main theme due to not having quality images of the band. Also, I wanted to represent their iconic logo in a new fashion that would match the style of typography throughout the CD package. When designing the jewel case, I decided to utilize a clear tray instead of a solid black tray that was used in the original. Using a clear tray gave me an opportunity to design a "reveal" for the consumer when they removed the CD from the tray. ​​​​​​​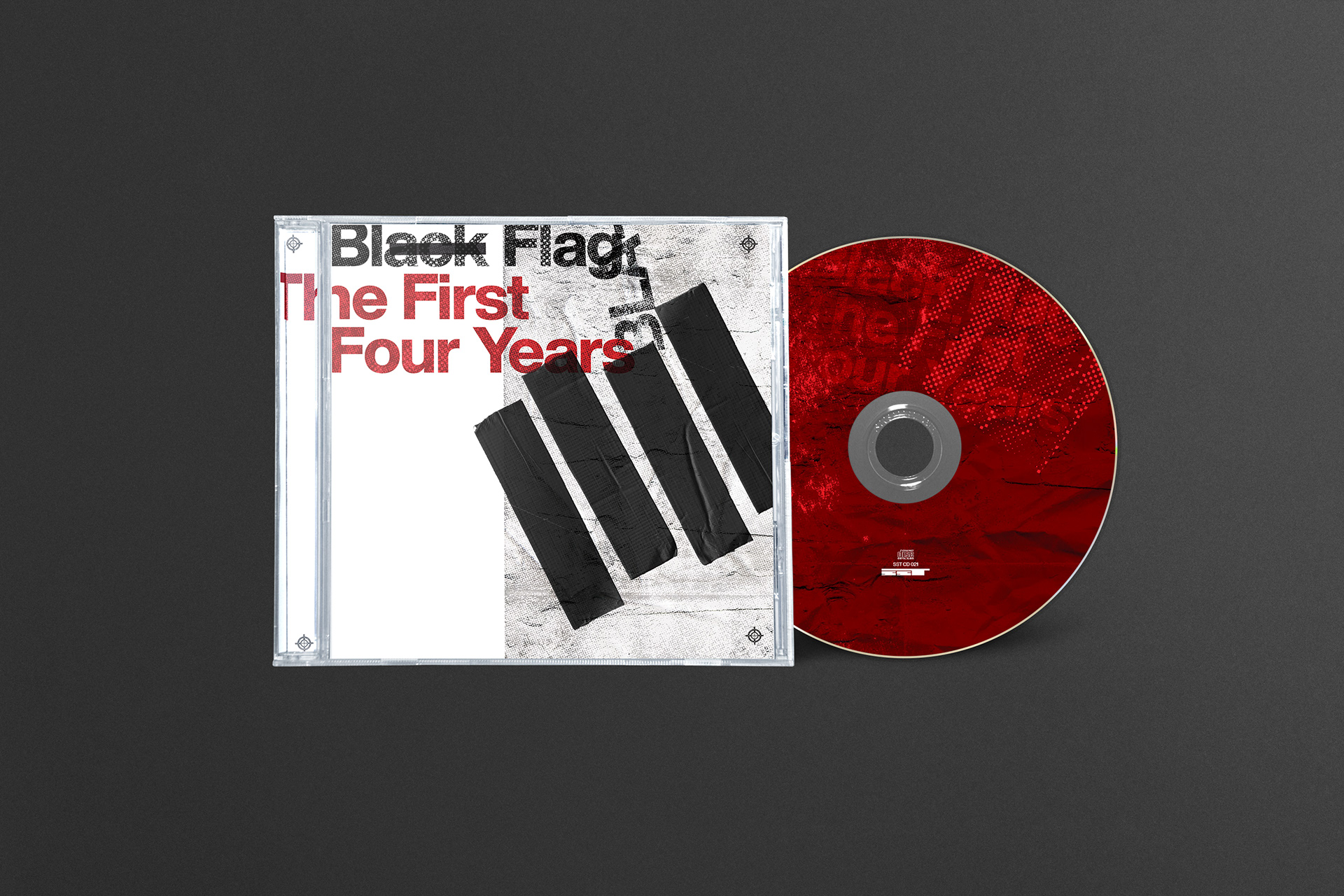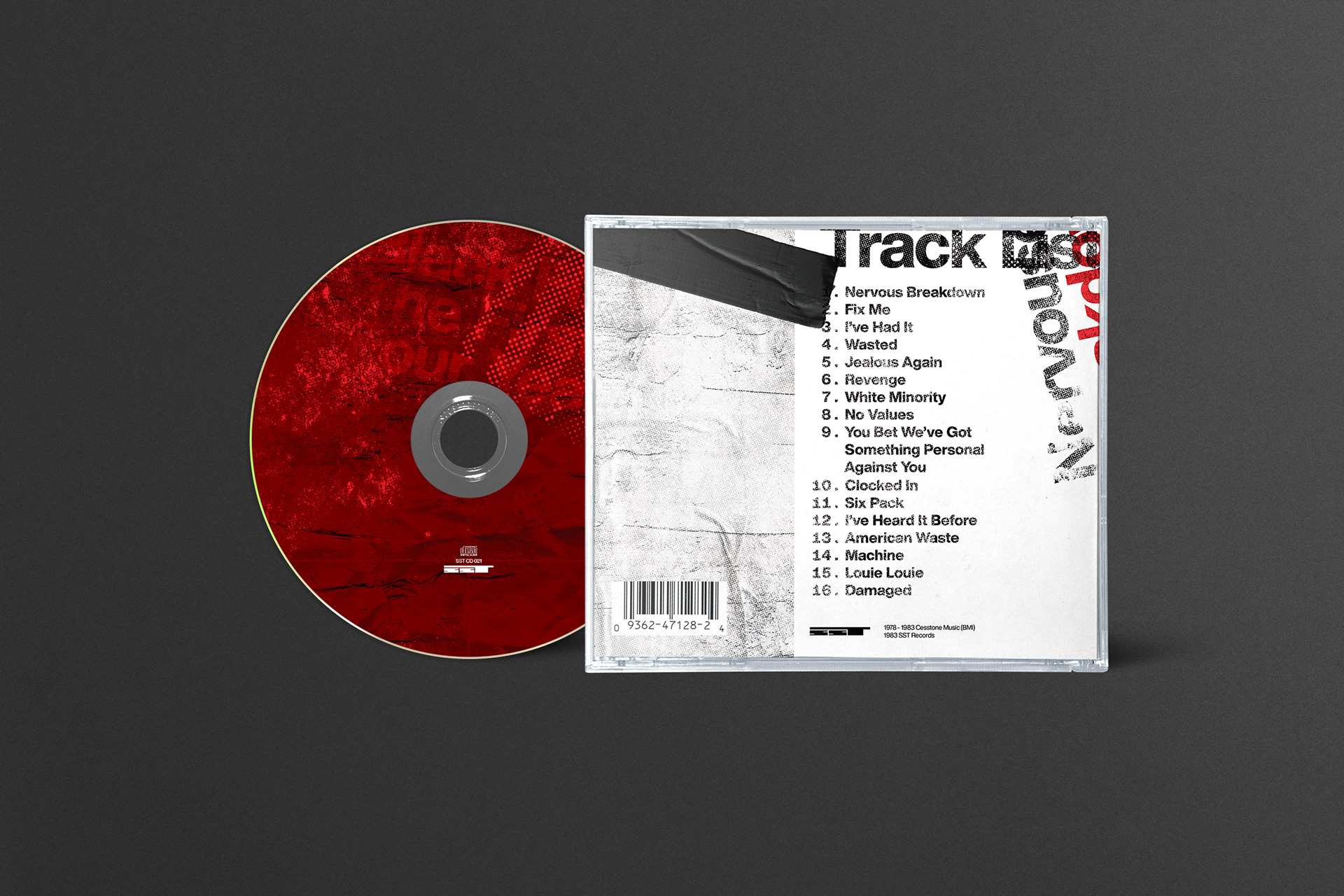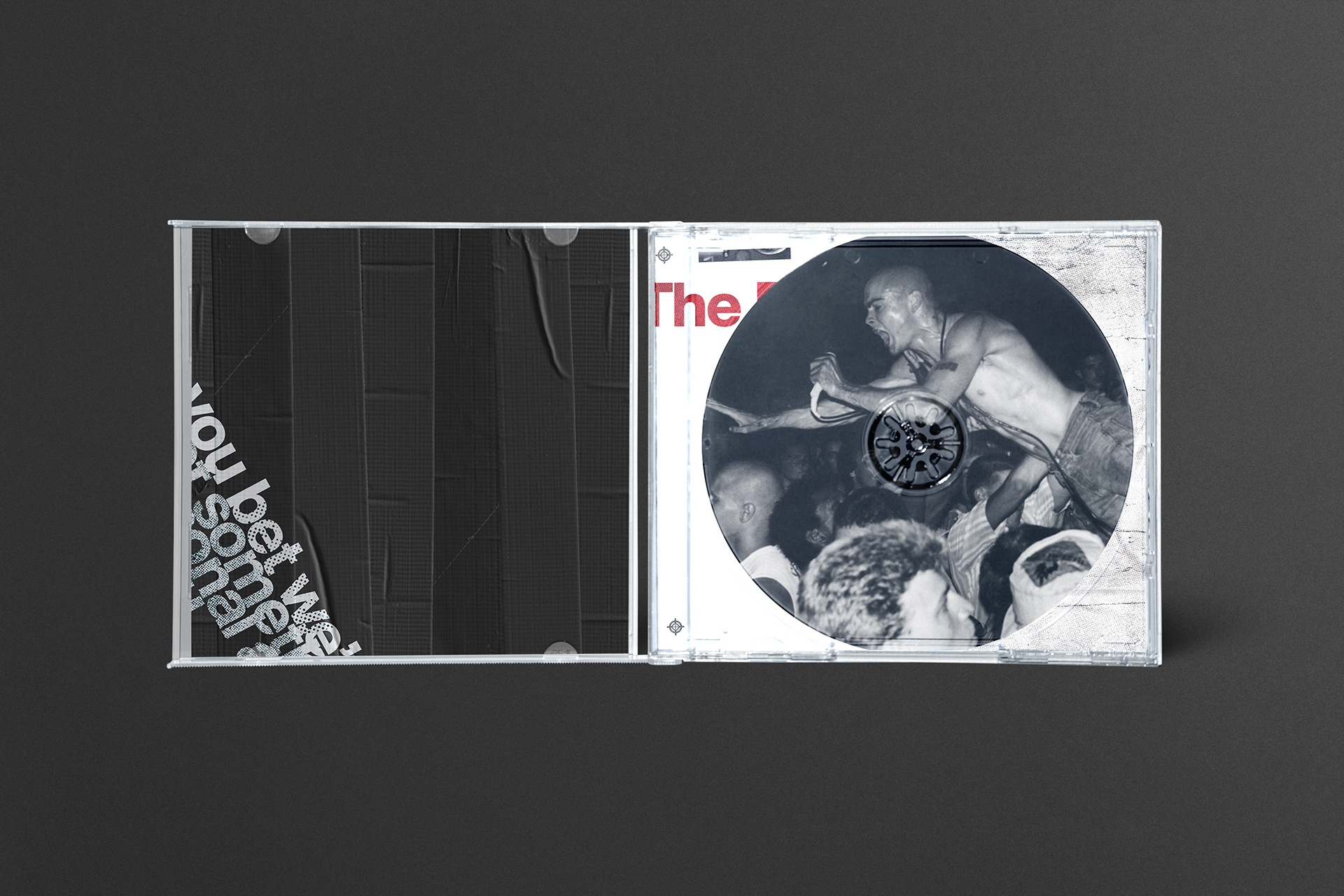 I carried the typographic theme from the cover through out the booklet. I wanted to make the booklet into a visual representation of how the music sounds. At first glance it seems haphazard and loosely constructed, but with a closer look, all the elements are very structured upon a grid and organized in a clean and straightforward manner.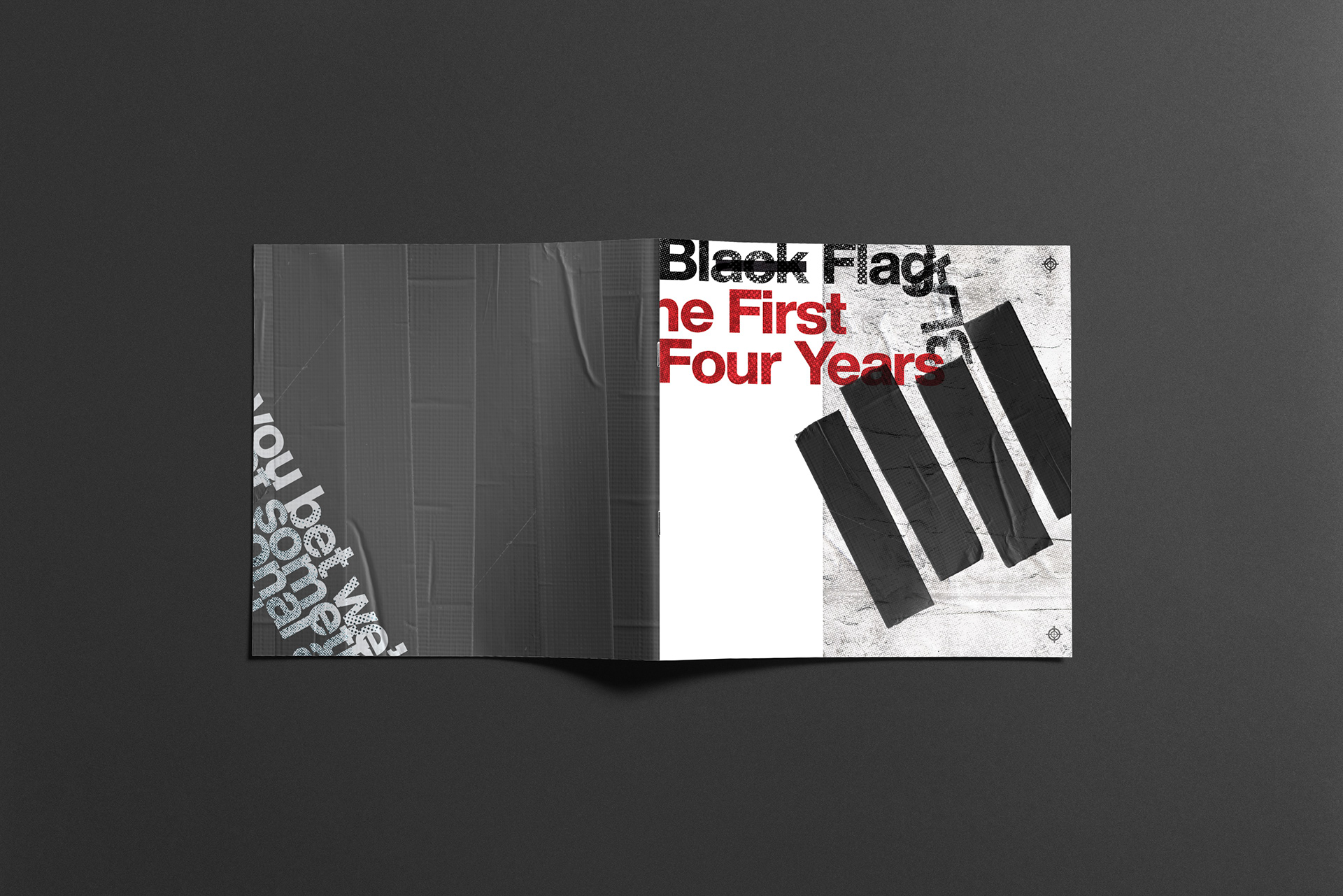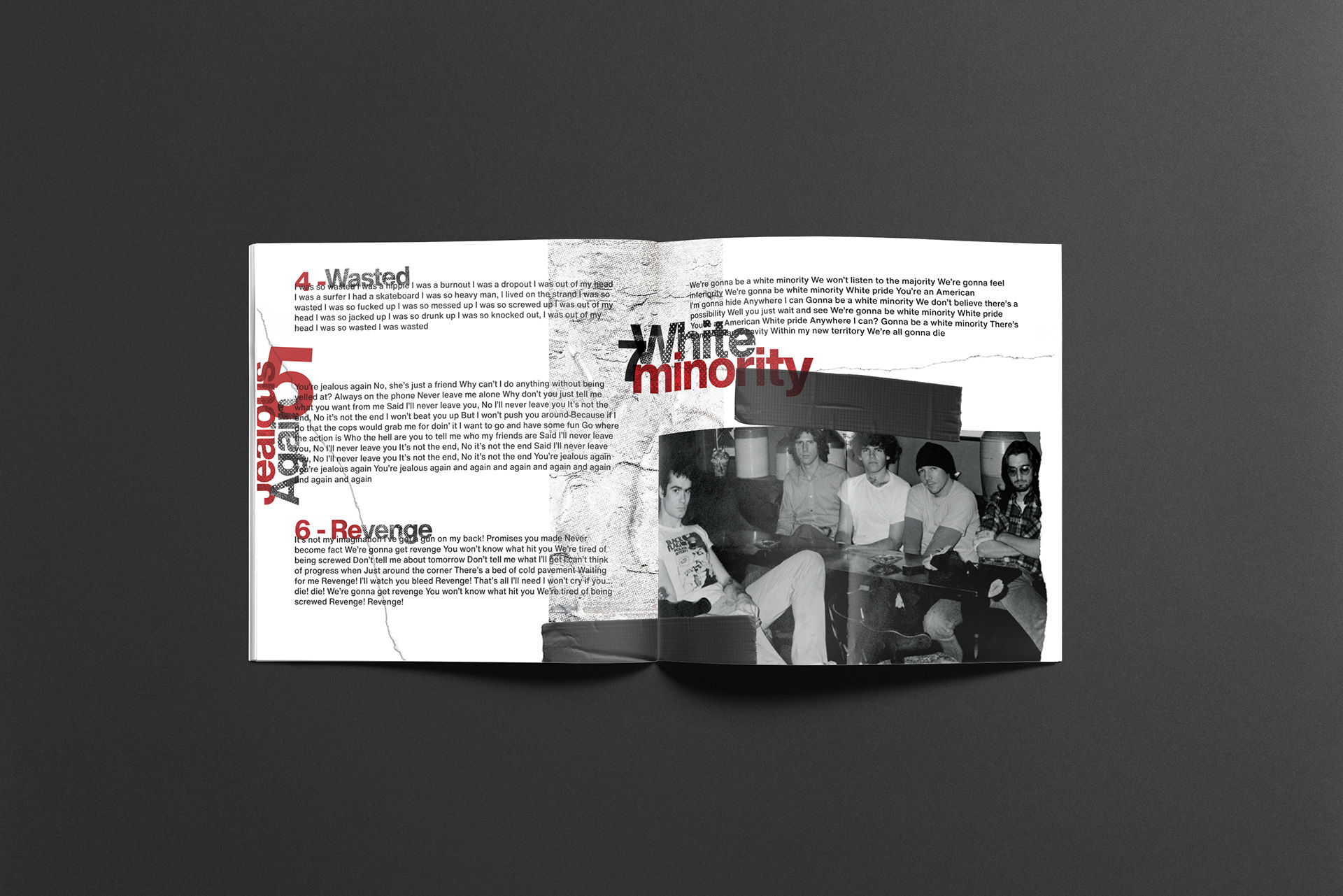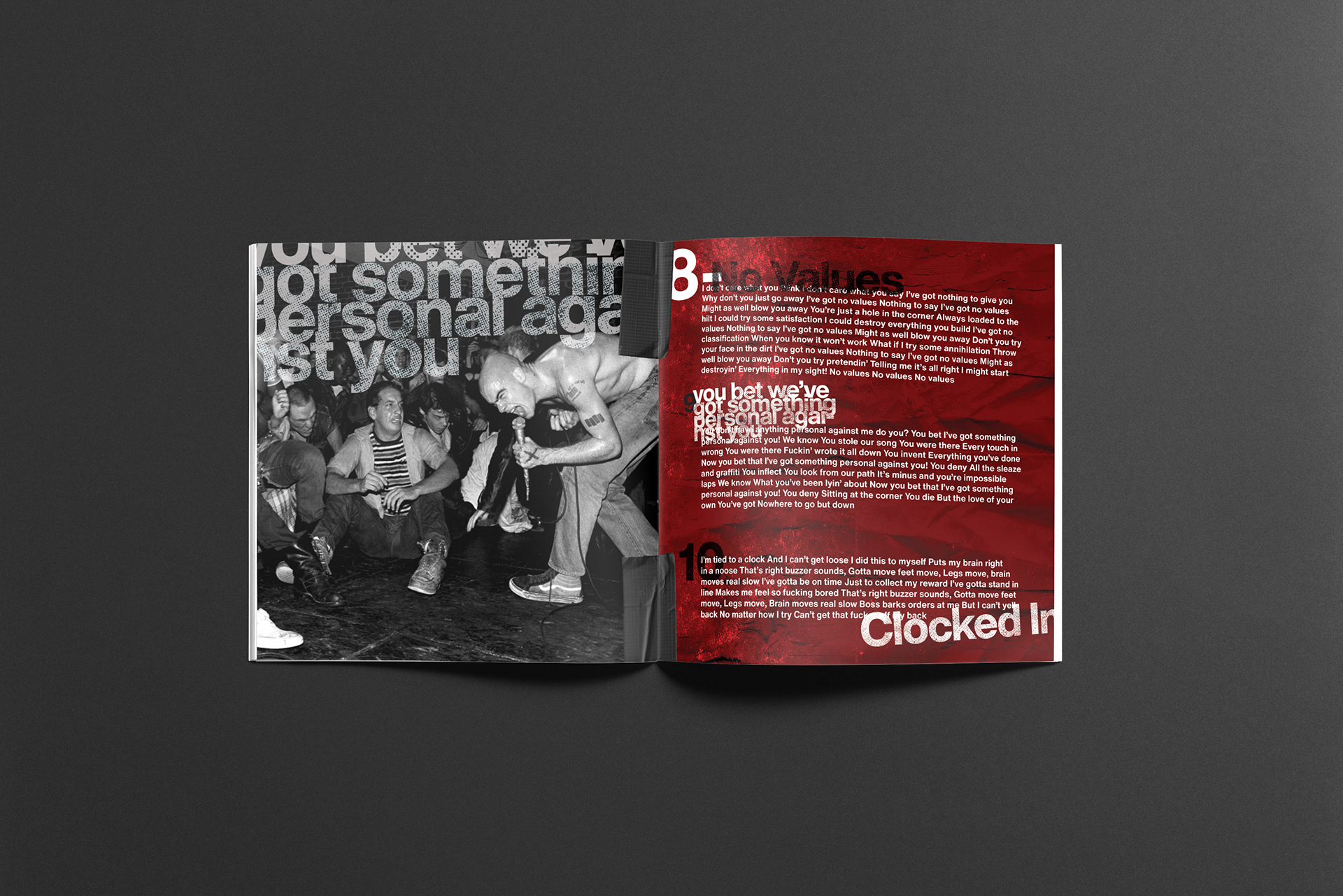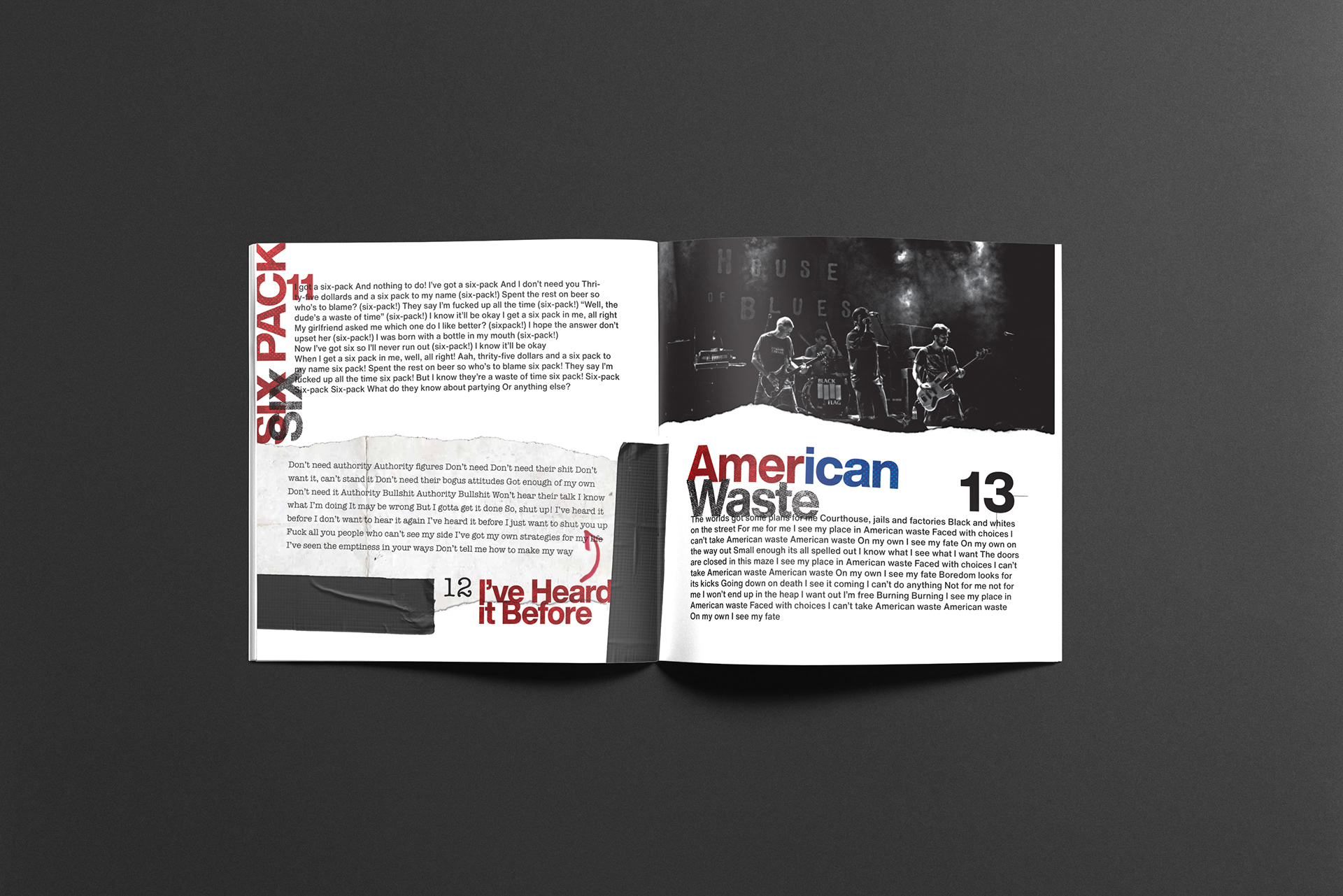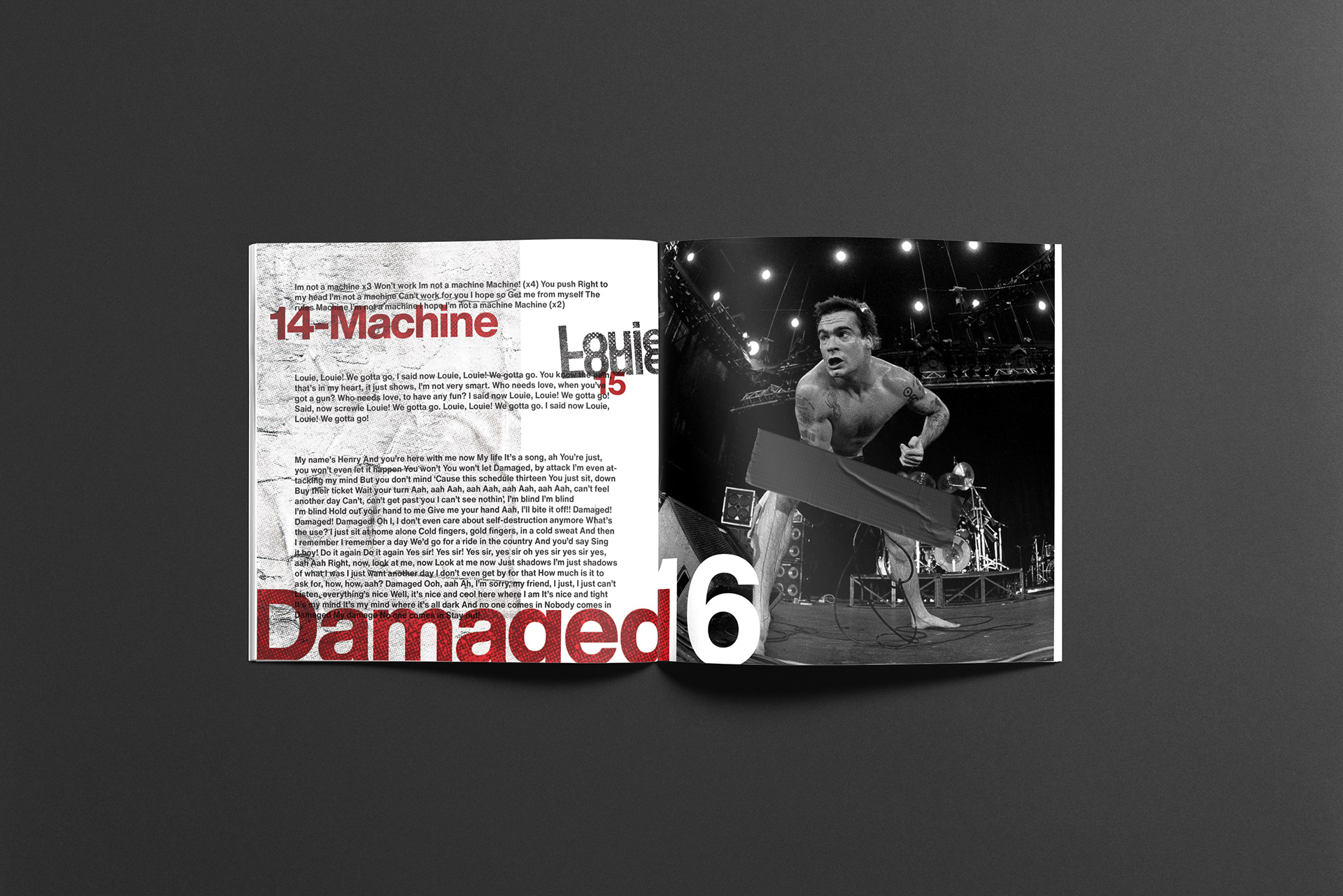 Ad Campaign/Poster Design
When designing the posters for the ad campaign, I wanted to make them come together and work as one unit rather than be individual, standalone pieces. I used typography as the main element throughout and bled elements from one poster to the other to give them a single, harmonious aesthetic.