Benson Digital Media Group is a video production agency based in Los Angeles, California. I discovered they required a logo that must adapt to different industries as they had plans to move into other business ventures. They also insisted that the logo have a modern, minimal aesthetic with no film-roll or video camera elements. We decided on a monogram logo for the final design.
To create the minimalist logo that Benson required, I constructed it on a 10 point grid to keep the positive and negative spaces at equal distance/size. I explored many options when creating the logo mark (first image below), but the final logo is made of concentric circles placed over the grid. When pairing the type with the icon, I used the same rules from the grid to establish proper hierarchy and space relationship.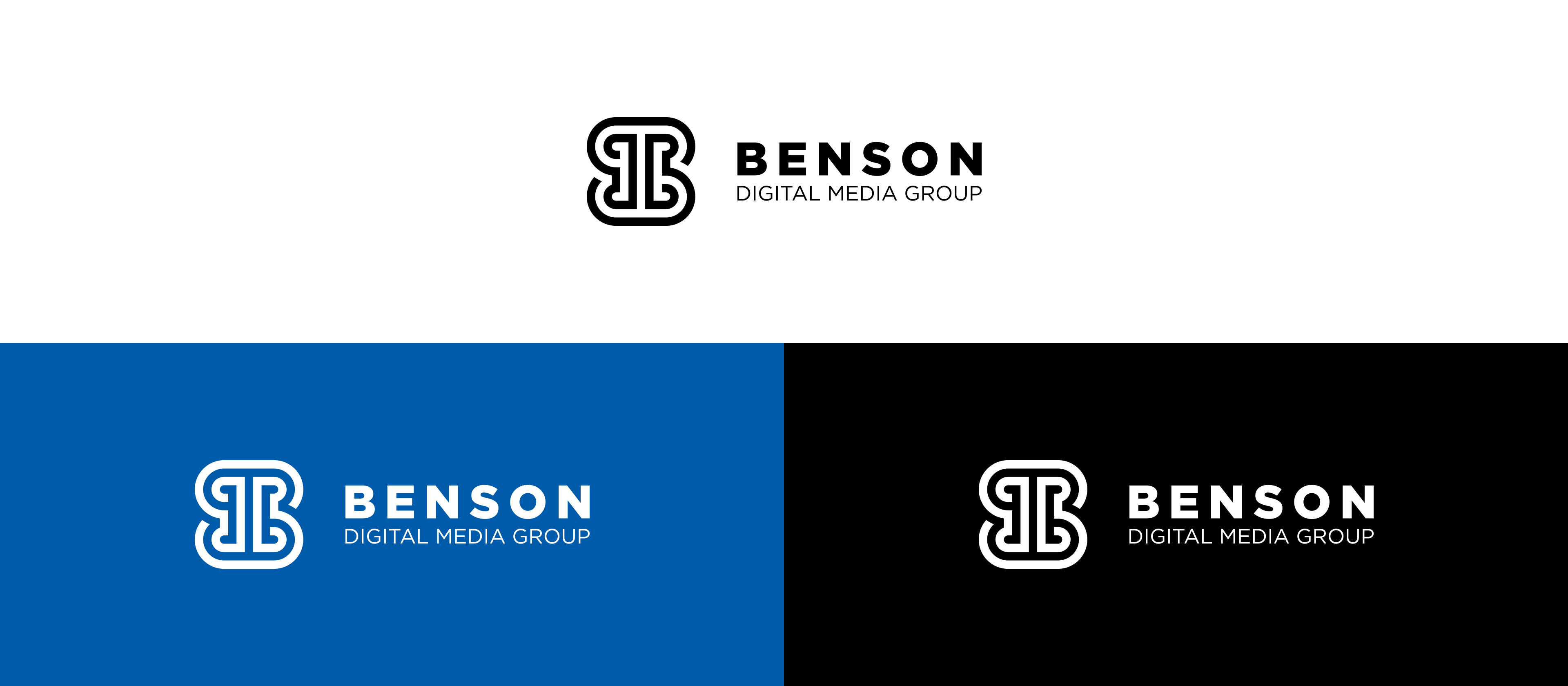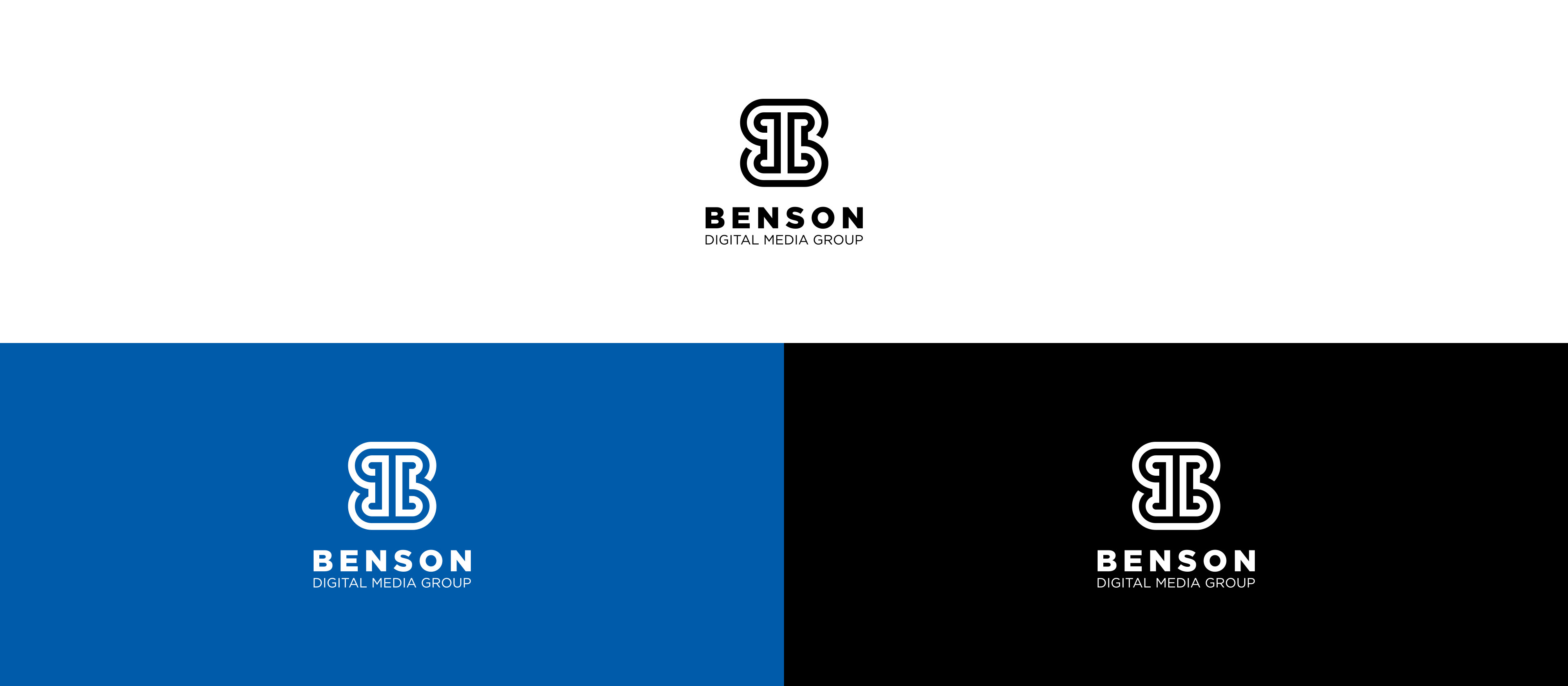 I chose to do a square and horizontal layout for the final logo design. It only utilizes single color options. I did provide a solid black variation for economy printing purposes such as in-house documents.